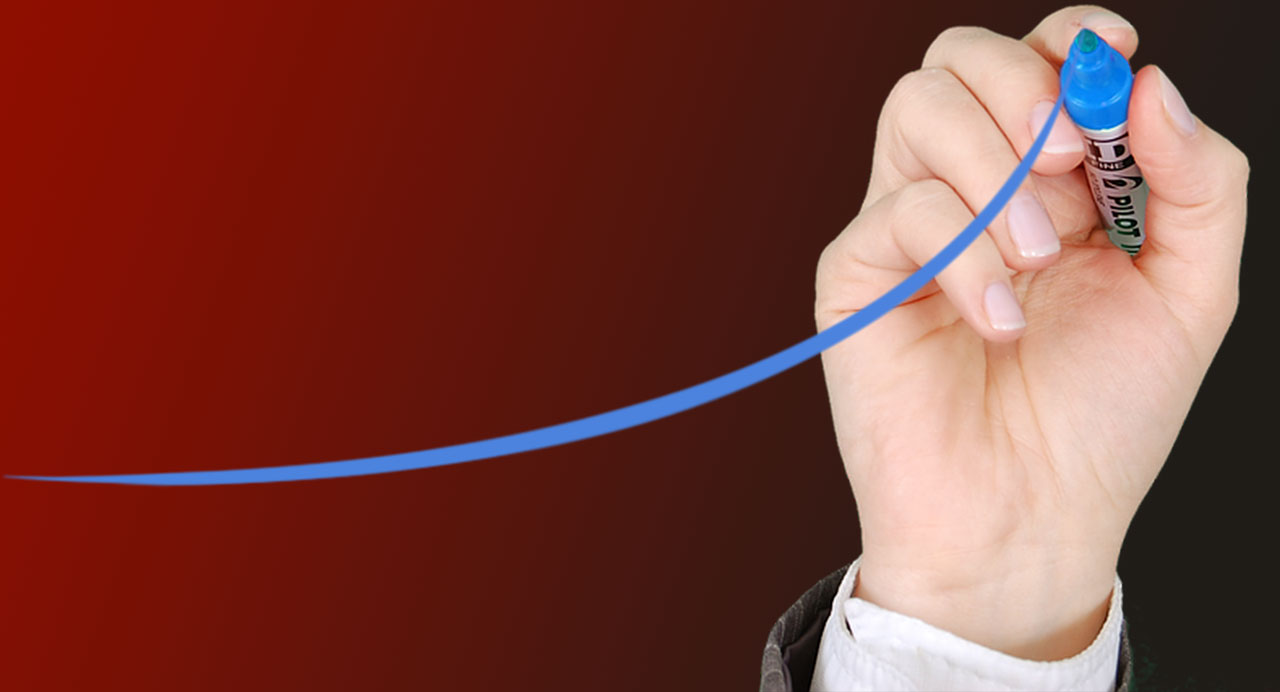 Soft Skills in the workplace: Why They Matter
When it comes to skills in employment, the first line of emphasis is typically towards abilities, training and knowledge of specific skill sets.
These are referred to as hard skills. Soft skills are often overlooked, but they also play an important role in day-to-day operations.
Soft skills refer to both character traits and interpersonal skills that will influence how well a person can work or interact with others. The term soft skills covers a wide range of skills as diverse as teamwork, time management, empathy and delegation.
Small business owners should place equal importance on hard and soft skills during the hiring process for new employees. In addition, current employees should be encouraged to develop soft skills if they are lacking in this area.
Most in-demand Soft Skills
Communication
Organisation
Teamwork
Critical thinking
Creativity
Social Skills
Adaptability
Softskill Online Courses - Key Features
The Art of Negotiation
From childhood we practice the art of negotiation. Bed time, a treat, a promotion, a raise, an extended deadline. Regardless of the type of work we do, knowing how to...
Building Leadership Capability
As a leader you will have opportunity to coach and mentor others in both official and unofficial capacities. Knowing how to effectively coach and mentor your people is...
Creating a Code of Conduct
Ever wonder if a certain behavior is appropriate or out of bounds? Perhaps it is appropriate in one setting, between certain people, but not appropriate in another...
A Guide to Conflict Resolution
Dealing with conflict in the workplace can be difficult. Seeing a person with whom you have issues every day can be challenging and distracting. Resolving conflicts has...
Critical Thinking and Problem Solving
Are you constantly "firefighting"? Does it seem as though problems always appear at the last minute or just before the weekend? In this course, you will learn strategic...
Developing Leadership Style
Want to know all the details? Prefer to oversee? Like to be involved? Everyone has a different style, whether in dress and music or in leadership. In this course you...